[40 years memorial Event] Lottery service is open inside the vessel!

2014/3/2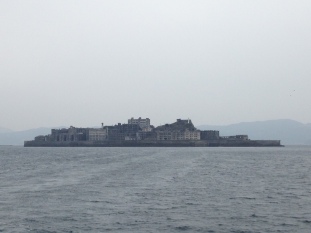 Before 40 years ago, the Hashima Island had been closed coal mining business. We are celebrate it, and nowadays we are open 'Lottery Service' inside the vessel two times per day.
The rewards comes from; Japanese-Speaking Guide, Cheif Engineer, and Captian.
You can get great expectations from our present.
Enjoy it!

하시마 섬 폐산 40주년을 기념해 선내에서 '추첨회'를 실시하고 있습니다.
당첨 되신 분들에 한해 가이드 상부터 기관장 상, 그리고 캡틴상이 있습니다.
상품의 내용물은 기대해주셔도 좋습니다!