Notification of Change Service from Jan 16 to 31.

2013/12/31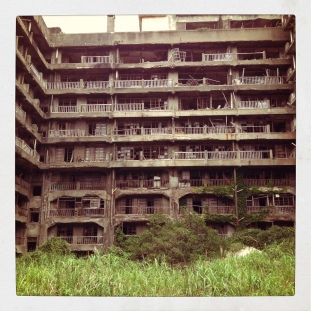 Many thanks for your kind interest.
Normally, we take a 'Mercury(130 Persons)' Vessel to going to Gunkanjima, but this Vessel is temporary not in service from Jan 16 to 31, due to annual maintenance period.
Instead of, we are able to provide service by 'Hayate2(45 Persons)'.
Hope to your kindness consideration.
Moreover, Hayate2 takes 45 minutes to reach at Gunkanjima, so it is unavoidable to change schedule. If you are suppose to be take a ship on these periods, please visit our reception desk until 10:00am the morning vessel or 13:15pm on the afternoon vessel. However, please visit here more eariler due to we have prepared lots of information.
We apology to make an uncomfortable thing to you.
If you have any questions about schedule, please feel free to contact through email or phone.
군칸지마 콘시어지를 이용해주신 여러분께 감사의 말씀 전달드립니다.
오는 1월 16일부터 31일까지 2주간이지만, 기존의 운행했던 '머큐리 호(130명 정원)'가 아닌 '하야테 2호(45명 정원)'로 운행을 변경하고자 하오니, 양해 부탁드립니다. 머큐리 호가 연간 주기 검사에 들어갑니다.
하야테 2호는 군칸지마까지 가는 시간이 45분정도 걸리기 때문에, 집합 시간을 오전발 10시 정각, 오후발 13시15분까지로 하오니 착오 없으시길 바랍니다. 가급적이면 여유있게 방문하시길 부탁 드립니다.
불편을 끼쳐드려 대단히 죄송합니다.
질의 사항이 있다면 이메일이나 전화 연락 부탁 드립니다.